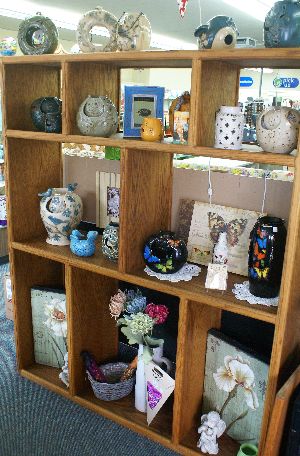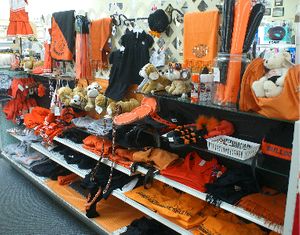 Special gifts for that special person
The next time you need to buy something for someone special, stop by Doane's Valley Pharmacy.
Our line of gifts includes statuettes, wind chimes, t-shirts and more. Stop in today to see what our selection includes this week. You just might be surprised!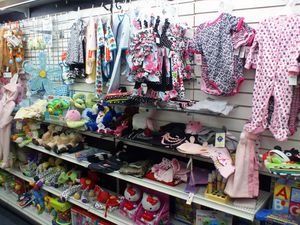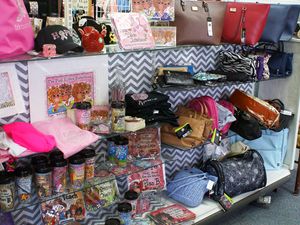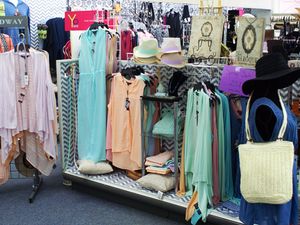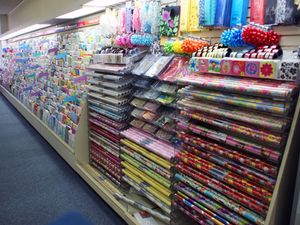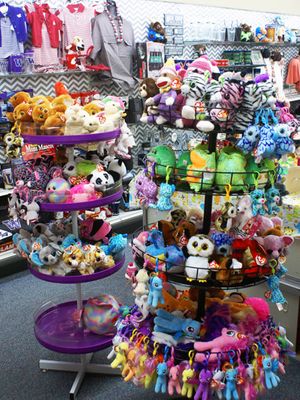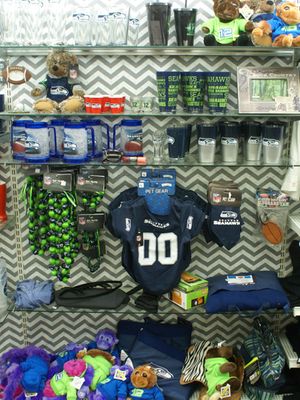 Birthday cards, thank-you cards and more!
Doane's Valley Pharmacy also sells greeting cards for that next important date coming up on the calendar! We carry brands such as Carlton Cards, Suzy's Zoo, Day Spring and more. Get a birthday card, anniversary card, thank-you card, you name it, we have it!